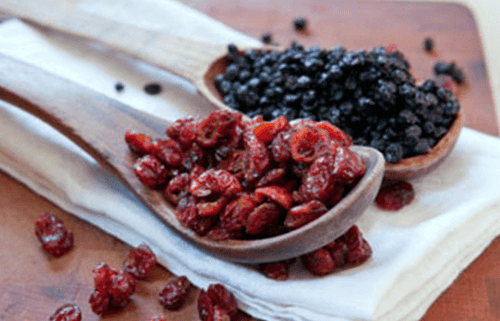 Your alarm has rung, you've brushed, and now you're hungry like crazy. You want some tasty, something to power through your morning, what do you do???

No, don't eat that leftover pizza from last night :p Grab a pack of the finest berries by FabBox and watch your morning go by in a flash! One of the tastiest as well as nutritious berries, this is a fine mix of Cranberries and Blackberries because we know you can't choose between them. What also makes it an ideal breakfast option is that you don't have to spend time in the morning making it! So grab an hour of sleep more and simplify your mornings the healthy way!

Health Benefits
- Great for preventing Urinary Tract Infection.
Helps boost immunity.
- Highly anti-oxidant rich which goes a long way in reducing the risk of cancer.
- Great source of vitamin K.
- Boost brain health
Tasty Seed less berries
If you are looking for genuine reviews, here is mine..I personally liked this product a lot and is looking for more!
Took a bit of time to deliver but items were worth it