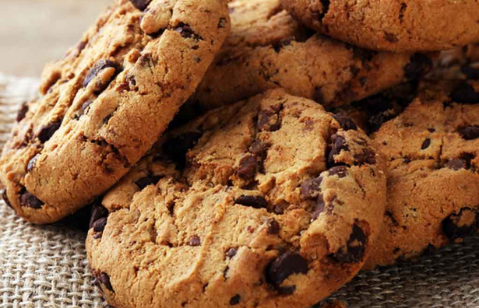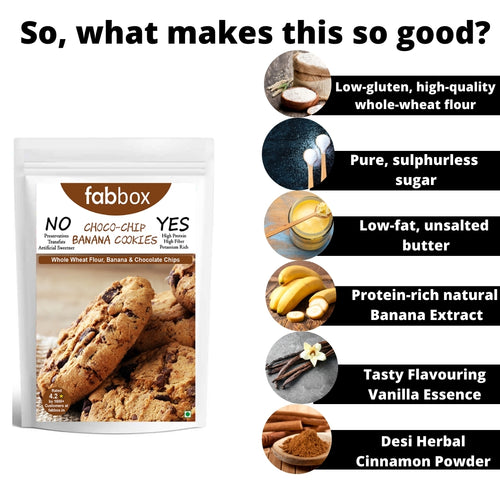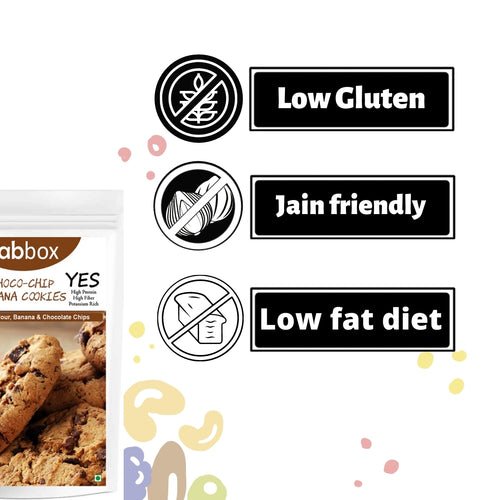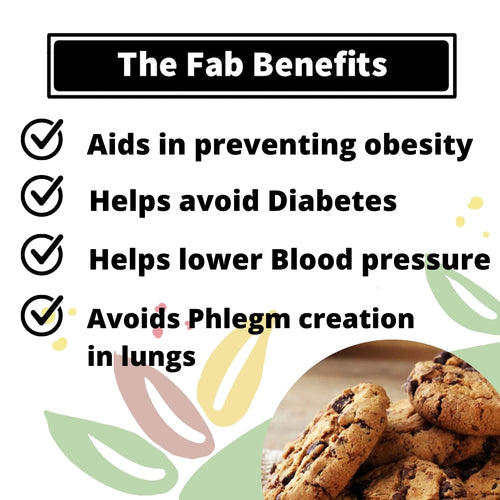 Who doesn't like some good, healthy cookies? This one's an absolutely unmissable treat for all chocolate lovers who want to binge guilt-free! With rich banana extracts & no flour, we promise this will be your favorite cookie after a single bite!
Ingredients
Wholewheat flour, banana extracts, sugar, unsalted butter, milk, Rich Dark Chocolate

Health Benefits
Less sugar compared to regular cookies
No flour (maida) is used,
Lower in fats than standard cookies
Banana Chocolate Cookies 660 g
Awesome
One of finest cookies i ever had!!!!